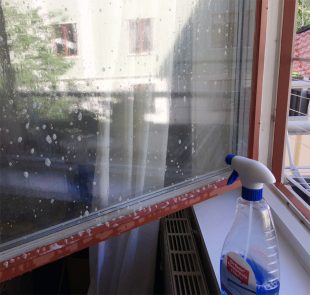 Började dagen med att putsa fönstren i stora rummet och
även fejat lite annat. Man behöver ju inte göra allt på en gång
inför nästa föreståendes högtid dvs pingsten.
Putsas och fejas görs det också i London inför
Prins Harrys bröllop med Meghan Markie nu på pingstafton den 19 maj.
Vilka kommer vara de allra närmaste? Många hade nog velat
att det skulle varit Harrys mamma – Prinsessan Diana som tyvärr förolyckades
1997 lite över ett år efter deras skilsmässa 1996.
Nu kommer det istället var Harrys pappa Charles, prins of wales
och hans tidigare omtalade fru Camilla Parker Bowles.
Kommer många känslor blossa upp eller har tiden
läkt alla sår?
Nyaste detaljera inför det förestående bröllopet.
Inga kommentarer
RSS feed for comments on this post.
Sorry, the comment form is closed at this time.